How Asendia can help your business deliver
In 90 seconds, learn about the most popular parcel service with Swiss shoppers
This video focuses on Premium Goods Mailbox Plus, the preferred parcel solution for online shoppers in Switzerland. See how this solution could save you money, improve delivery options with Home Delivery and 2500 PUDO points, provide Delivery Duty Paid (DDP) solutions and customs clearance options.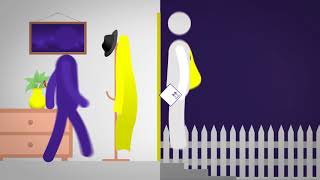 E-Commerce Market Switzerland: Asendia Whitepaper
Switzerland is an important e-commerce market, offering plenty of opportunities for global online retailers. Find out the statistics, trends, and advice on how to enter and serve this market.
Download